Pass with Confidence - Drive Away Anxiety
To
Prepare

for &

Pass


your

Theory Test...


come along to a 'Theory Test Workshop'
Imagine how great it will be when you pass?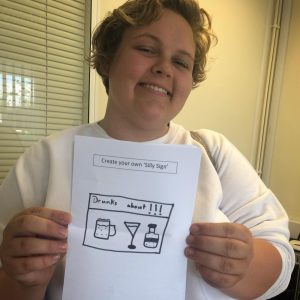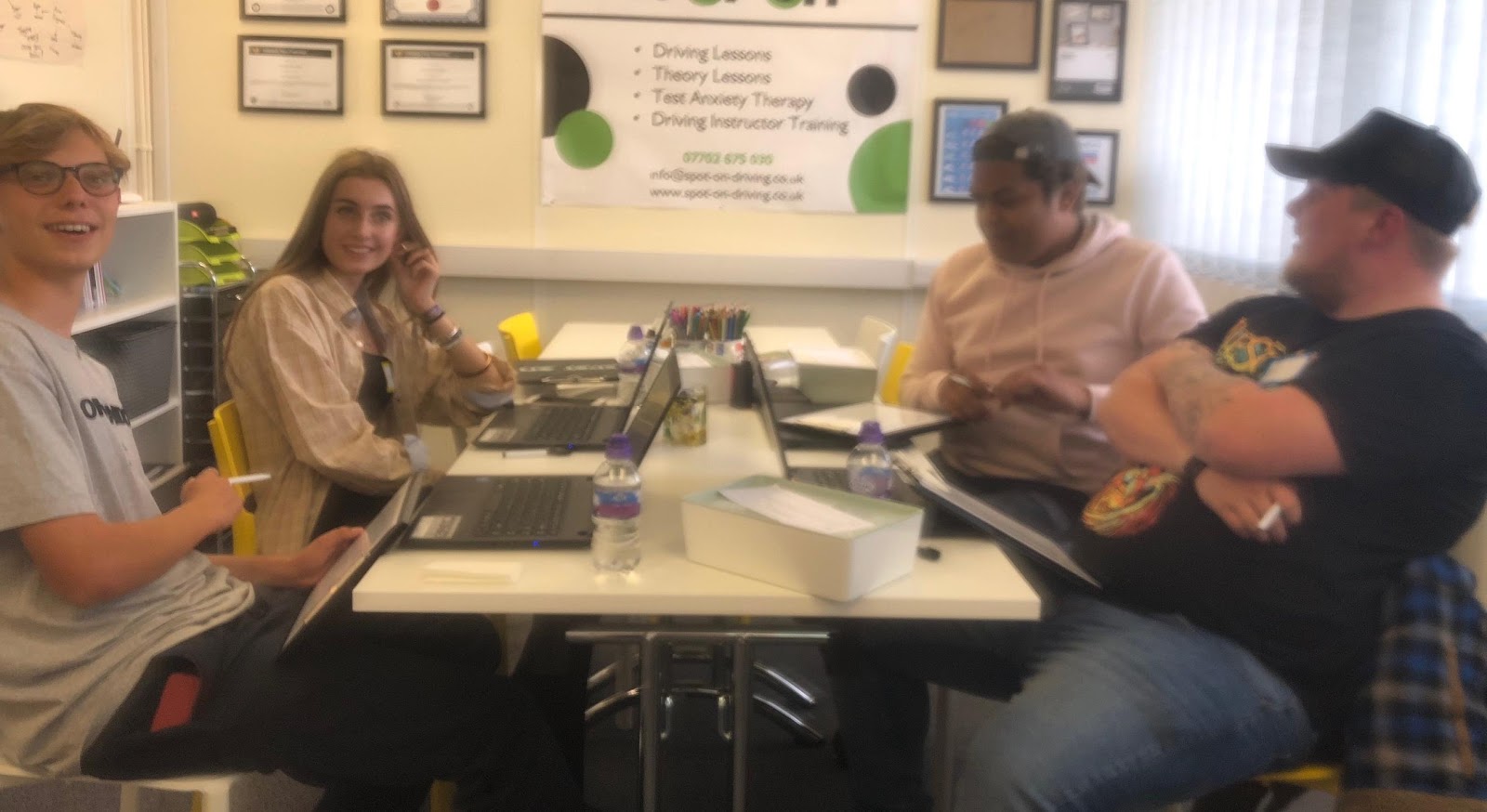 Workshops
There is a choice of:
1-day workshop
Additional support
Skype workshop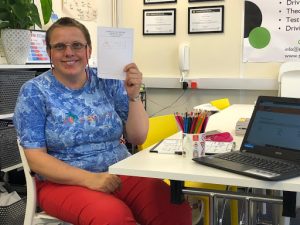 Which Workshop Shall I Choose?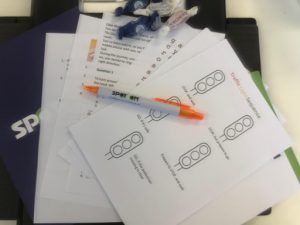 Below are some ideas about which workshop will be siutable for you.
It is possible to complete a 1-day workshop and then book some additional support.
If you feel a 2-day workshop would suit you better, please let us know
If you're not sure, Ann-Marie will be happy to give you some advice.
Workshop times are 10:00am until 16:30pm
Your theory training tutor will be available through your lunchtime and break times to answer questions and give additional support if needed.
1-day Theory Workshop
This workshop is suitable for anyone who: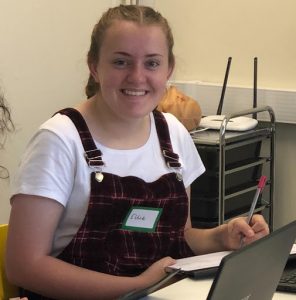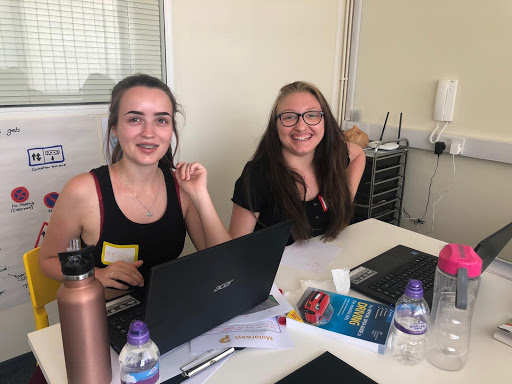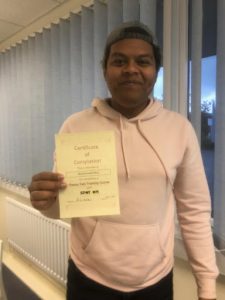 Skype Workshop
Workshops done over Skype are suitable for anyone who: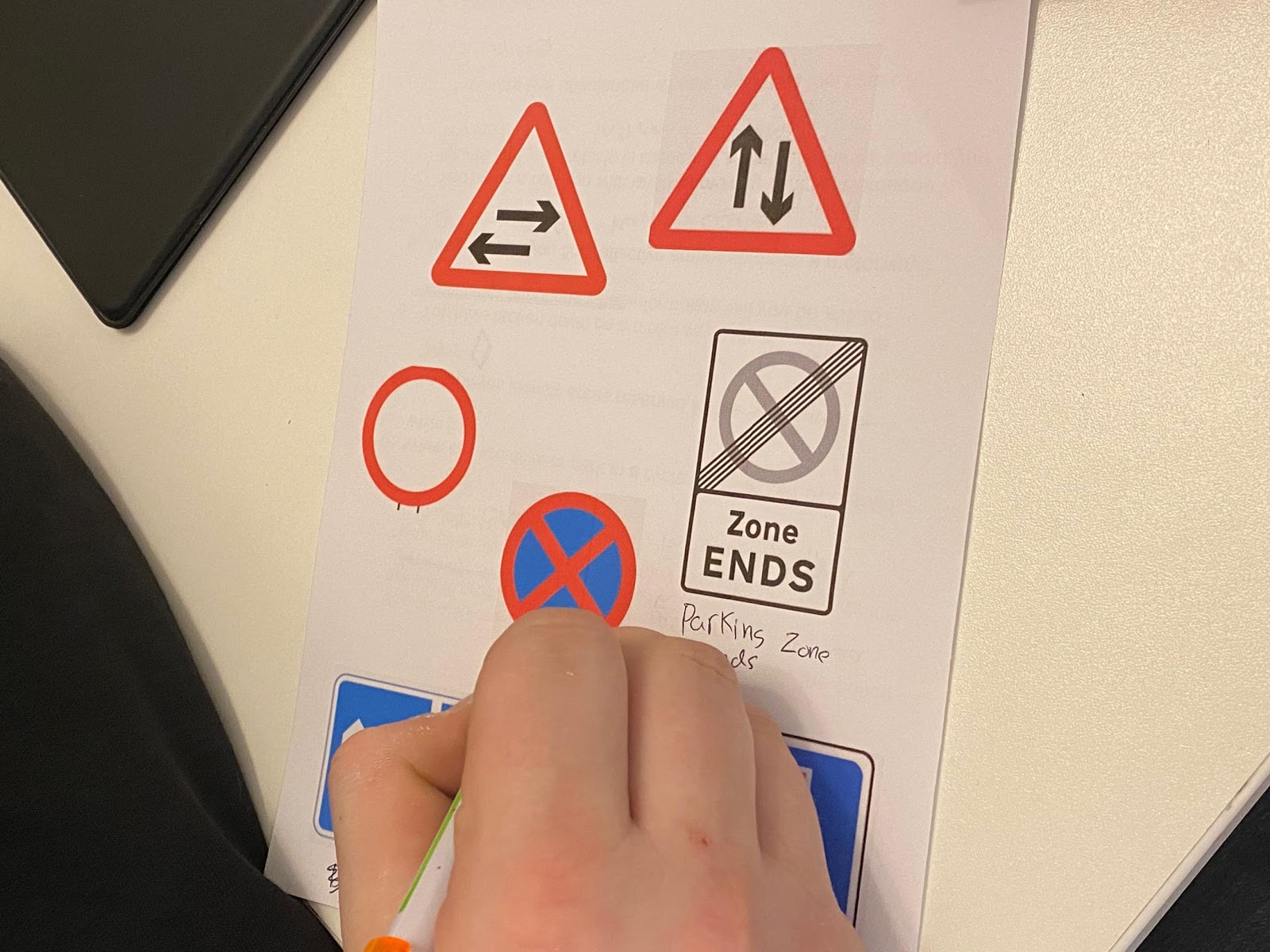 Additional Support
This is suitable for anyone who: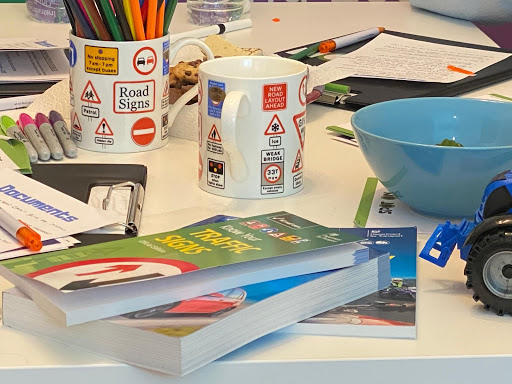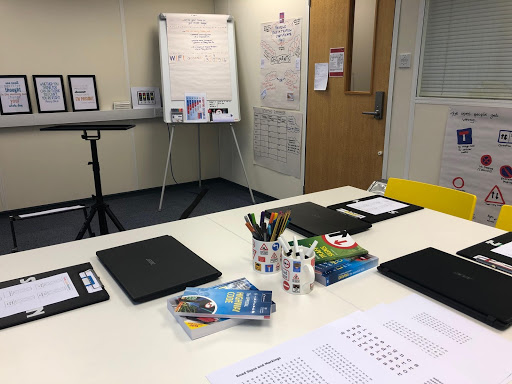 Books to buy
We recommend that you purchase the following three books:
Driving the Essential Skills
Know your Traffic Signs
Highway Code
These books are available to purchase at our classroom. Please let us know before attending so we can make sure we have enough copies.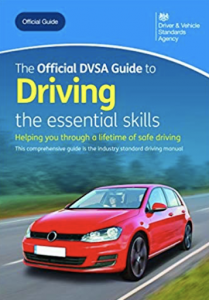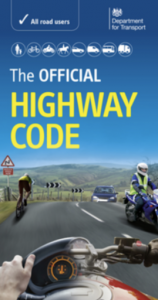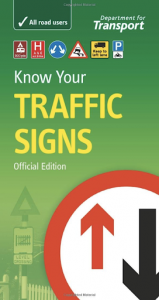 What we do on the workshops?
The workshop has been designed to accommodate all types of learners. We have designed and created…
* Worksheets
* Slides
* Videos
* Activities
* Games
…all to make learning the facts easier!
You'll have access to the theory app we subscribe to, and you'll get the opportunity to use it during the day. 
You'll use this app to complete preparation, before you take your test.
What is included in the workshops?
You only need to bring your lunch and drinks.
We will provide paper to make notes, pens, coloured pens, a folder to store your notes and worksheets.
Depending on the venue, drinks and snacks may be provided. Please confirm this with your trainer. 
You will have access to our theory app for up to 2 weeks after your workshop.
Taking your Theory Test
I advise you to take your theory test within 2 weeks of completing a workshop.
This is so that you have time to complete the necessary preparation, and all of the information is still fresh in your mind.
You'll take it at a test centre local to you.
Book your theory test here:     https://www.gov.uk/book-theory-test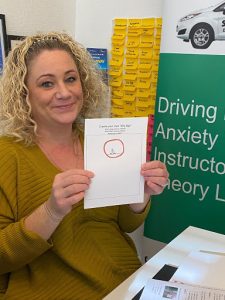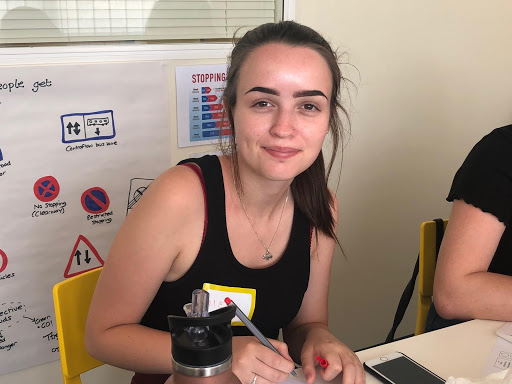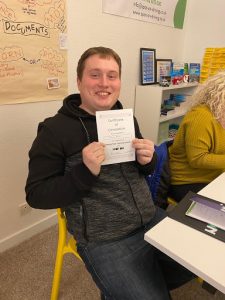 PLEASE NOTE: Tutors will be available throughout the breaks to answer any additional questions and give extra help if needed