PASS WITH CONFIDENCE - DRIVE AWAY ANXIETY
Why Book Our Theory Test Workshops?
Theory Test Workshops will help make you feel confident about your Theory Test
Do you want to feel confident about taking your test?
Do you want to hear all about how to pass first time?
Do you want to see techniques for answering the questions and scoring well in the Hazard Perception test?
If this sounds like you, then you're in the right place.
Just imagine how amazing it will feel when you pass your theory test!
When you have passed your theory test, you're free to book your driving test, then be well on your way to having the freedom of being a driver and getting yourself out and about.
About Our Workshops and Lessons
Theory Test Lessons and Workshops are for anyone who:
has not yet started preparing for their theory test
has failed their theory test once, or even several times
wants to know how to prepare really well, so you can pass it first time
wants to understand the theory of driving so you can be a much safer driver on the road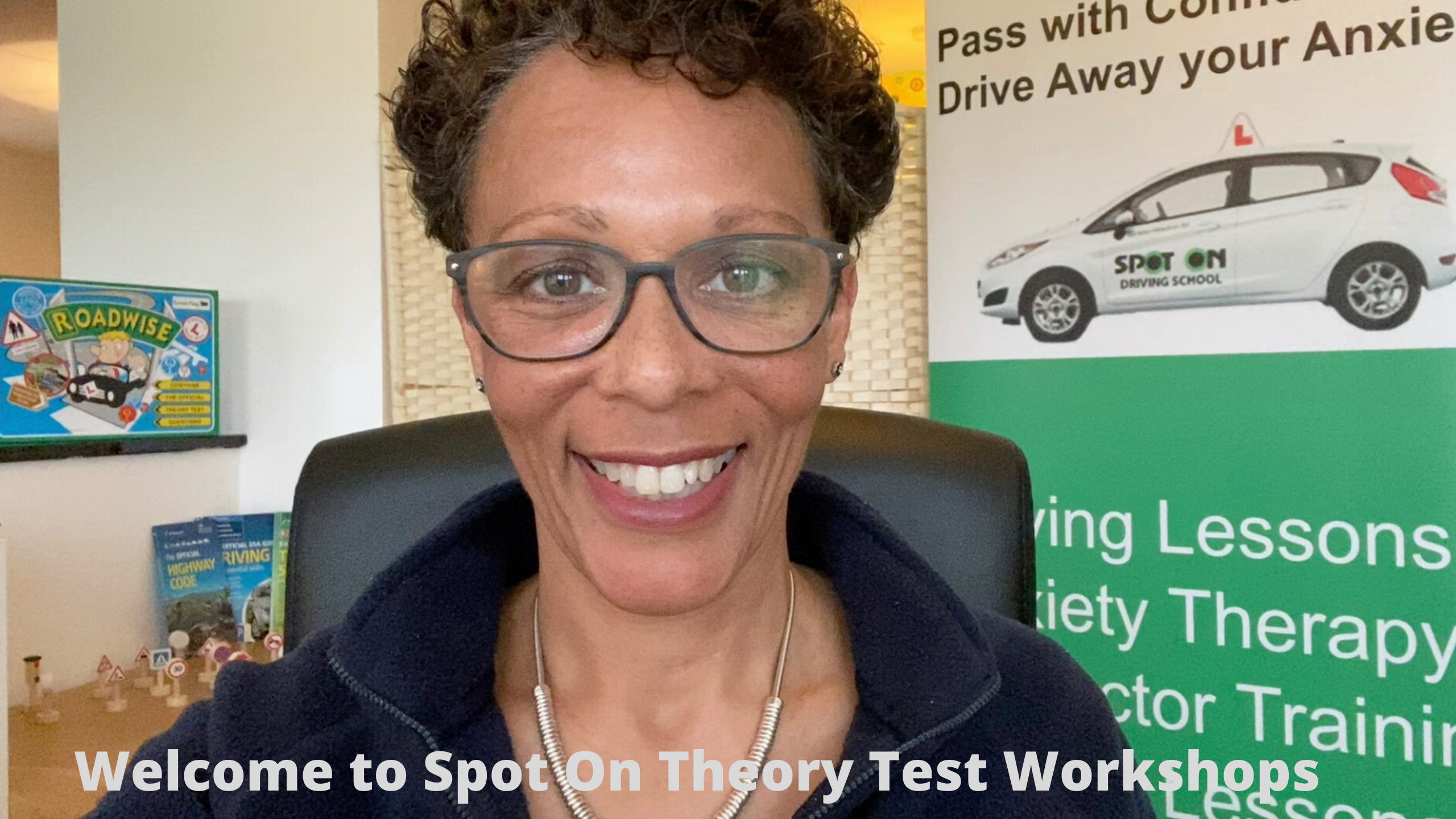 Ann-Marie Winterburn, owner at Spot On Theory Test Workshops
Choose an

Online Theory Workshop

or a 

Theory

 Lesson
Online Theory Workshop
This workshop is for anyone who wants to be able to study in the comfort of their own homes and at their own pace.
It includes the whole of the theory syllabus.
You will have:
Video Tutorials
Worksheet
Facts Lists & Audio
Quizzes
- all designed to help you learn easily.
You'll be given access to our App so you can practice questions, hazard clips and tests.
---
Theory Lessons
These are for anyone who would prefer to cover the workshop with a qualified driving instructor.
Your instructor will meet you over Skype or another method, and go through the syllabus using videos, slides and activities.
The lessons will be tailored to your needs and you will give your instructor some information prior to meeting.
You'll be given access to our App so you can practice questions, hazard clips and tests.
Find out more about our theory workshops and lessons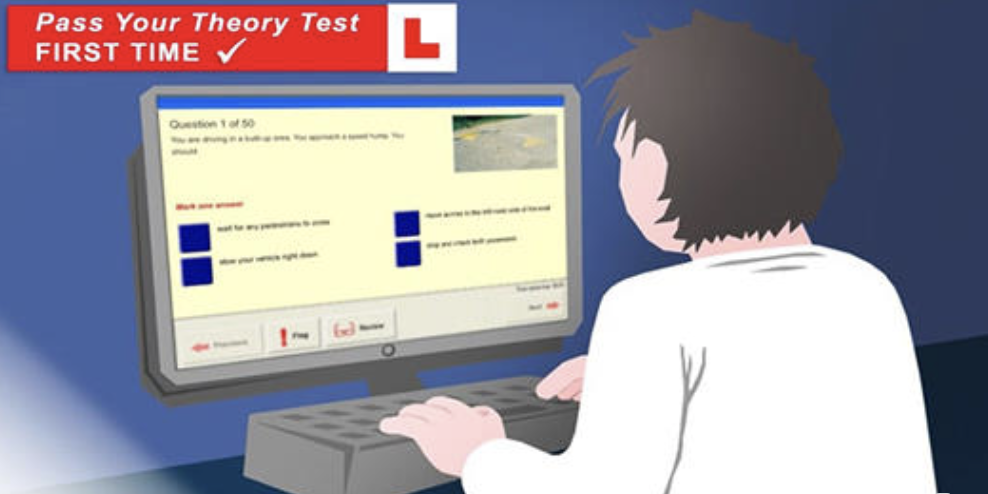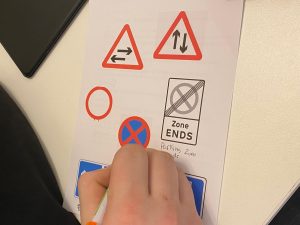 Our theory lessons and workshops have everything you need to pass your test first time!
BLOG
Read our Blog to find out how you can pass your theory test. 
CONTACT US
Get in touch if you want more information about our workshops