Thanks for purchasing a Personalised Theory Lesson.
Your lesson will be delivered over Skype or Zoom, at a date and time that suits us both.
You will get an email to access our Theory App within 48 hours.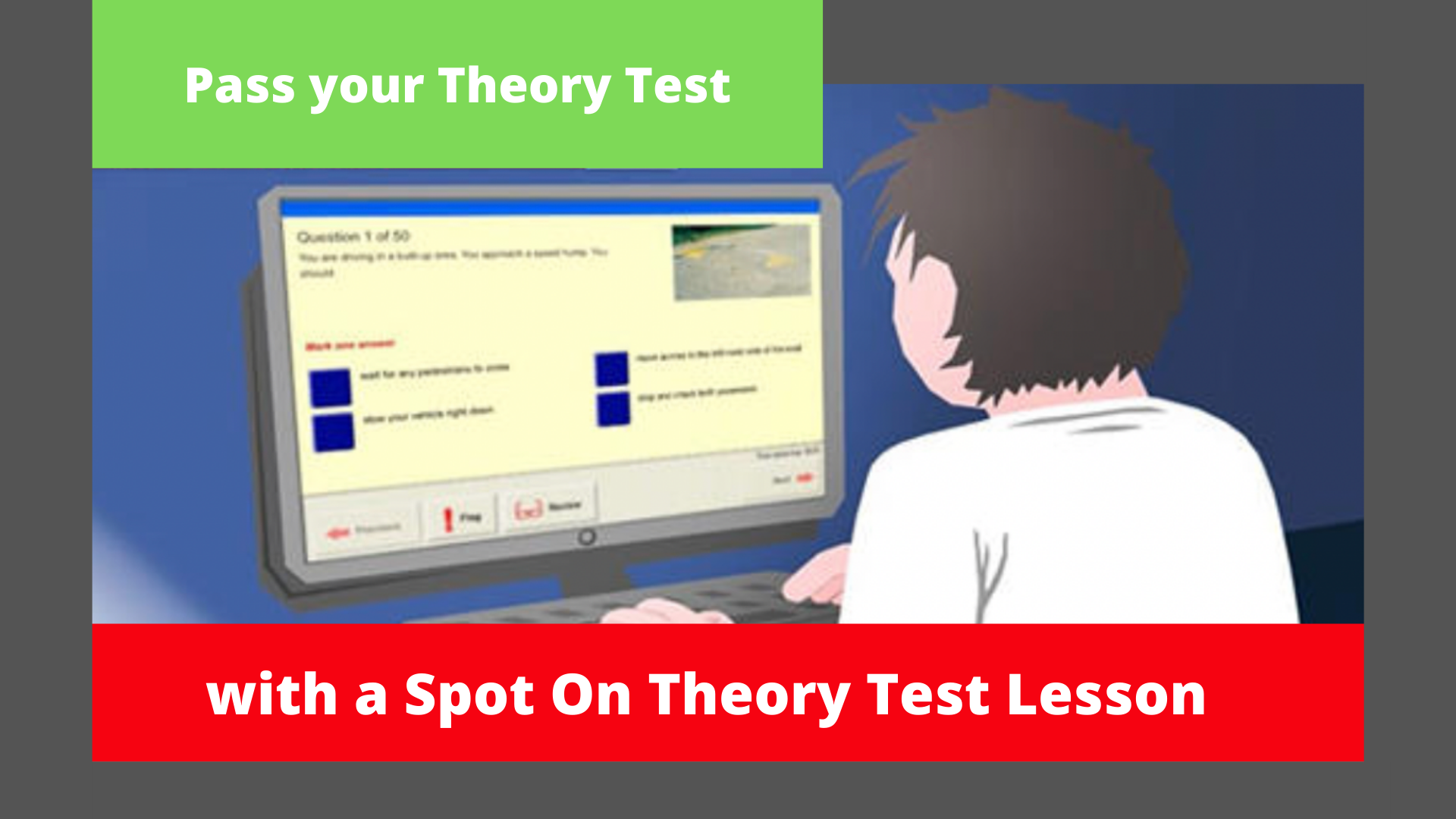 IMPORTANT
You must answer these questions so that I can arrange your personalised theory lesson.