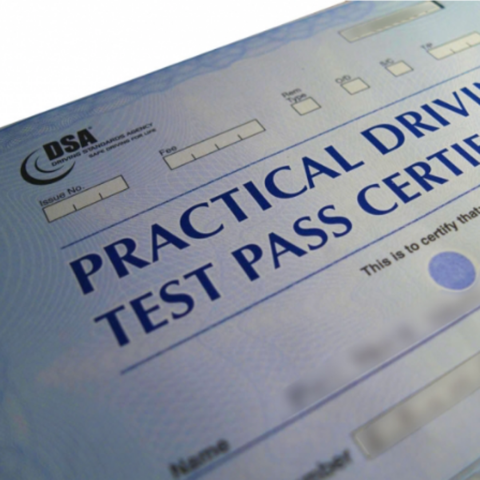 I found my instructor was great - patient, willing to answer a lot of questions, and very willing to focus on the items I felt uncomfortable with even if they were not part of the lesson's plan.  

The good thing about my lessons was that there was lots of behind the wheel time, and when needed, having Lex take the wheel and demonstrate how to do the driving correctly.  The roundabouts were particularly challenging for me, but Lex reviewed them thoroughly until I felt comfortable.  I also liked the birds eye visuals that could be demonstrated on the iPad.

I would definitely recommend Spot On Driving School, particularly for expats who are looking to get their U.K. license.  Both my wife and I passed on our first attempts and this would not have happened with the Spot On lessons.