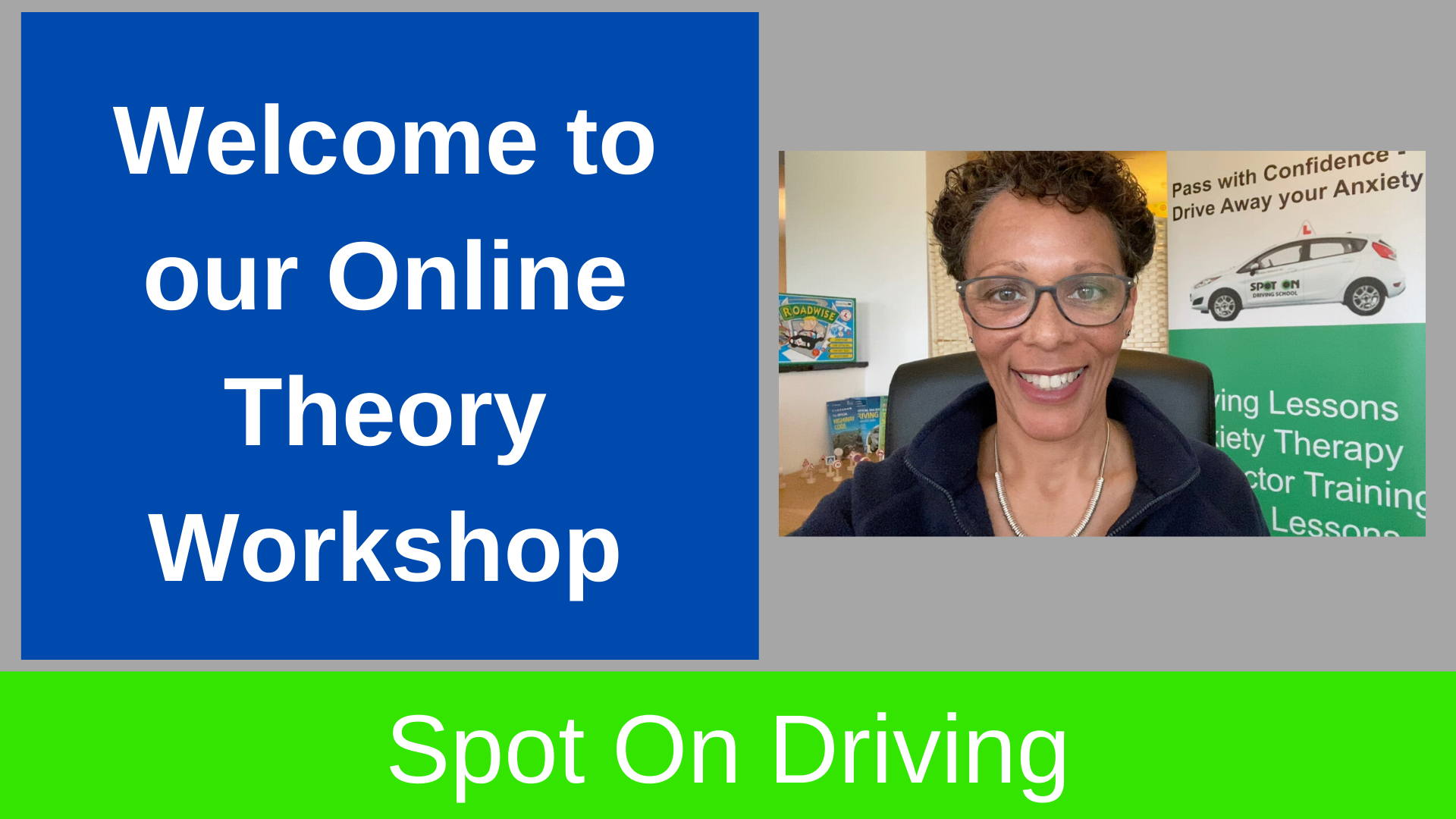 Become a member of my Support Group to get extra help, advice and guidance, as you go through the workshop.
Driving Theory Test
WE GUARANTEE YOU WILL PASS
Are you anxious about failing your theory test?
Do you feel you need extra help with it?
Whether English is not your first language or you struggle to read, in our Online Theory Workshop you will have everything you need to pass your theory test first time!
We are very proud of our reviews...

Best theory course I have completed. Highly recommend it. This course provides everything you need to remember for the theory test itself
Kieran Steele
I'd recommend others do a theory workshop, it was a good course
Oliver Brooks
The most interesting thing I learnt was the difference between the shapes of road signs. I'd recommend the theory workshop because it's given me so much help and confidence
Ellie Singer
I'd recommend doing a theory workshop because it made me feel more confident.
Ellie-Louise Bealing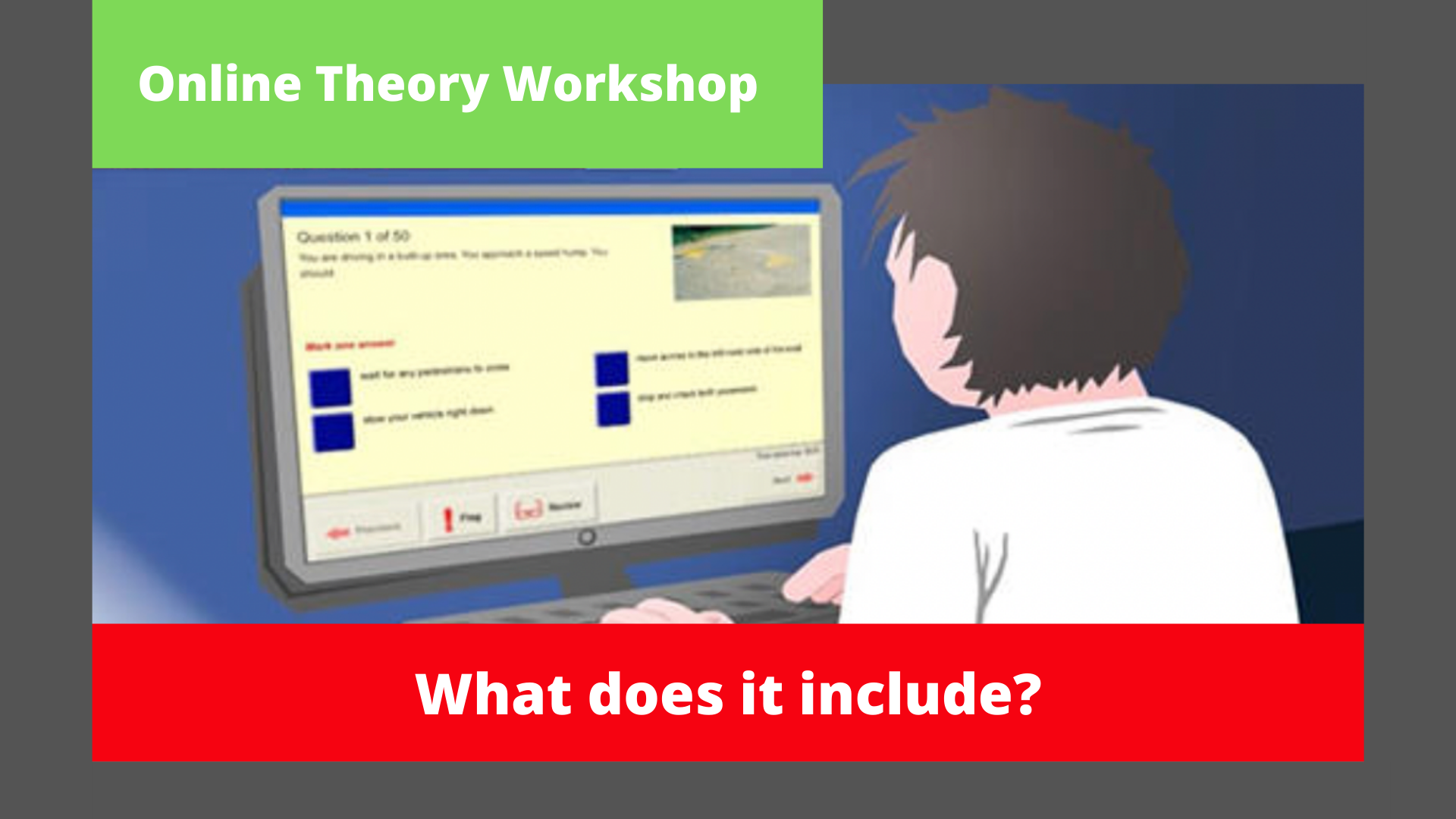 MONEY BACK GUARANTEE
We are so confident in our workshop, we offer a Money Back Guarantee if you don't pass your theory test.
I found the lessons were helpful and I got much more understanding about the questions, which helped me get through it. I learnt a technique for the hazard perception clips, I knew what I was looking for but the lessons helped me know more. I'd definitely recommend the Theory Test Workshop...I passed my theory test 1st time!
James Batten
HOW OUR WORKSHOPS WILL BENEFIT YOU
Our Online Theory Test Workshop is suitable for you if you want to learn how to pass your theory test first time.
You can do it at your own pace and in the comfort of your own home. 
WORKSHOP SUCCESS GUARANTEED
The workshop is simple to follow and has a step-by-step process to make learning easy. 
To make learning the facts easy, we have:
Videos
Worskheets
Facts Lists
Activities
Quizzes
To help students who are anxious about taking their test, there is a Bonus Section on building confidence and getting rid of anxiety.
An additional Confidence Coaching sessions can be booked online if required.
A driving instructor will be allocated to you, and available to help and advise you through our active Facebook page.