Become A Driving Instructor
Do you dream of a change of career? Do you want to control your own working day? Do you want to choose how many hours that you work?
Why Become a Driving Instructor?
You're in the right place if you want to look into training to become a driving instructor.
There really are loads of reasons to hear all about why you should train for a new career as a driving instructor.
You are your own boss, and can work the days and hours that you choose. You can use your car for personal reasons and for work, and you will get an amazing sense of achievement when your pupils pass their driving test.
Our Lead Trainer, Ann-Marie, is ORDIT registered (Official Register of Driving Instructor Trainers), meaning you can be assured of a superior learning experience.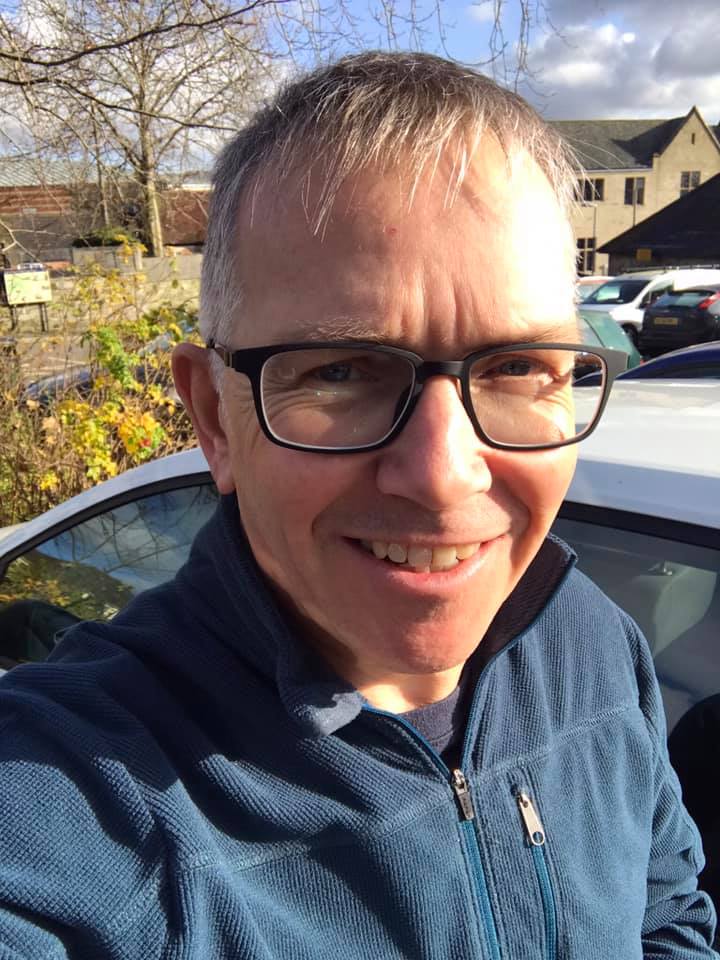 Eddie reviews his training with Spot On
About the Training
To train to become a driving instructor you'll need to take three qualifying tests.
Part 1 - Theory test
Part 2 - Test of driving ability
Part 3 - Test of teaching ability
You must pass the Part 1 test before you can book the Part 2 test, and you must pass the Part 2 test before you can book the Part 3.
Choosing to be trained by an ORDIT trainer is the very best decision you can make....you have three attempts at the Part 2 and 3 test, and so a training programme that is flexible and proven will ensure you of success!
A bonus is that you can earn while you train! Once you've completed 40 hours of Part 3 training you can apply for a trainee licence and start teaching for money!
The trainee licence lasts for 6 months, before which you must have passed your Part 3 test.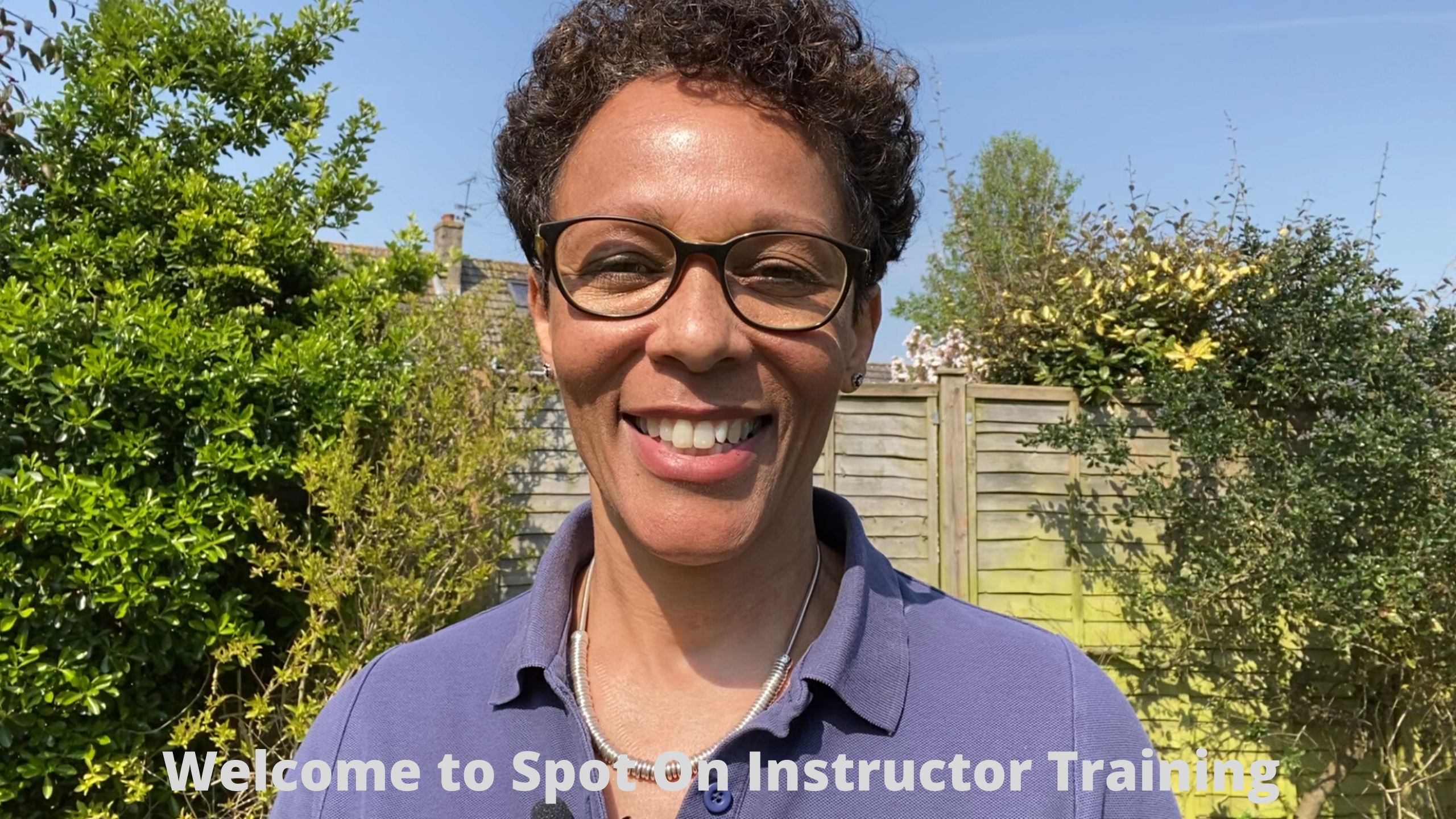 Ann-Marie, Owner and Lead Trainer at Spot On
There are So Many Benefits of Being a Driving Instructor?
Choose the days you work
Work as many hours as you want
Decide for yourself what time you start and finish work
Take holidays whenever you choose
You are your own boss
You can use your car for both work and pleasure
Your car and running costs are paid for by your pupils
It is an extremely rewarding career
Our ADI (Approved Driving Instructor) training courses can be part time or full time. Training is arranged around you and your current commitments so that you can work and develop at a pace that suits you.
How amazing it will feel when you are a fully qualified driving instructor?
Once qualified we guarantee you a franchisee position in our driving school, or you can choose to launch your own business and be completely independent . It's completely your own decision.
Download our eBook to find out more about training to become a driving instructor
Driving Instructor Training
We provide a quality Instructor Training Course to help you become a successful and confident Approved Driving Instructor.
Franchise Opportunities
Once you have qualified as an Approved Driving Instructor, we would be happy welcome you to join the Spot On Driving team.
Request A Free eBook
Complete this form to receive a FREE eBook, all about training to become a driving instructor.
We take your privacy very seriously and absolutely guarantee that your details will not be passed to any third party.